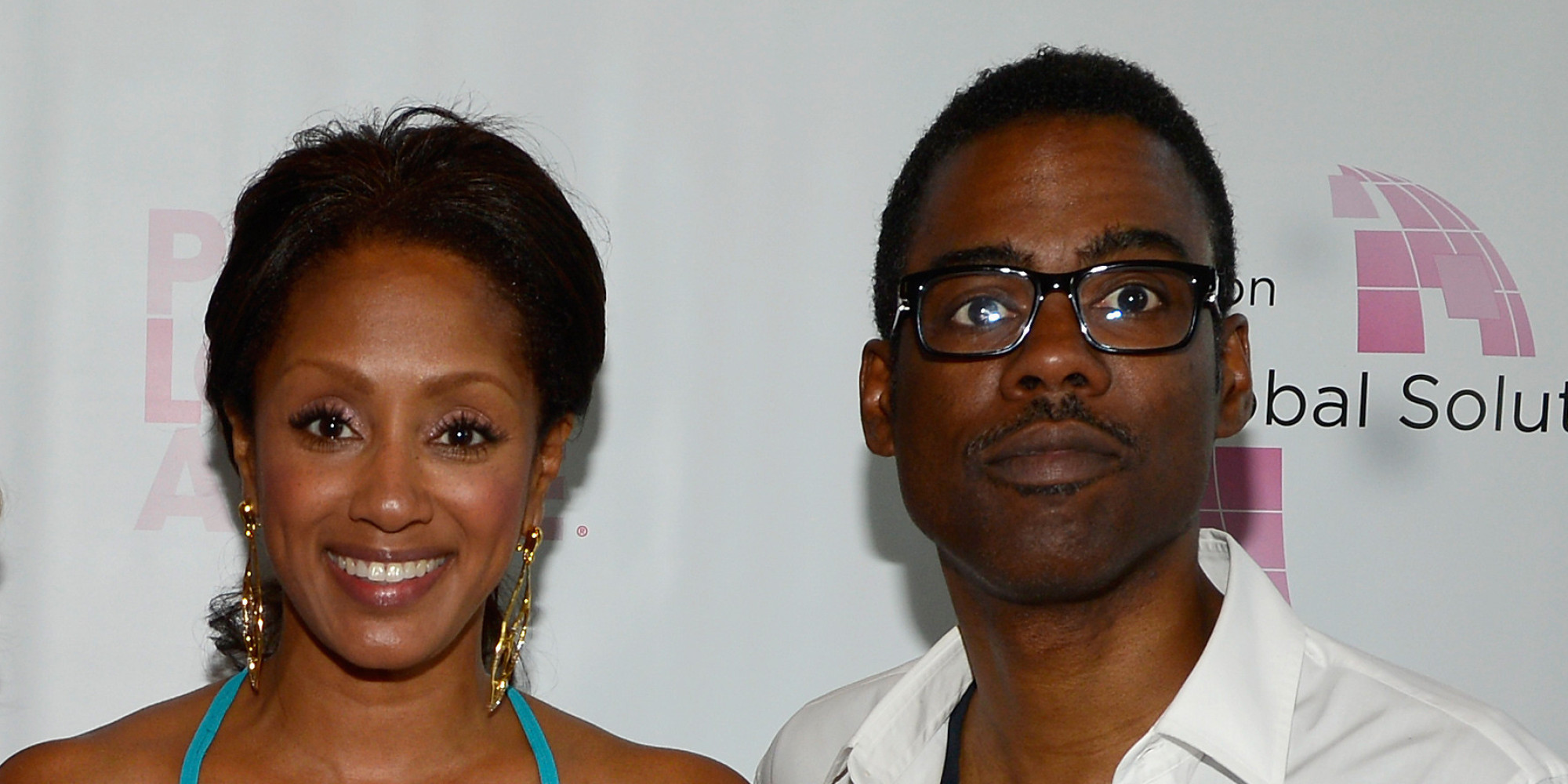 Chris Rock and Malaak Compton-Rock are divorcing after 19 years of marriage.
"Chris Rock has filed for divorce from his wife, Malaak, This is a personal matter and Chris requests privacy as he and Malaak work through this process and focus on their family," Cohen said.
People reports that Rocks lawyer Robert S. Malaak Compton-Rock also released a statement on Sunday confirming the split: After much contemplation and 19 years of marriage, Chris and I have decided to go our separate ways, she wrote. She continued, While recognizing that this is a significant change, my children remain at the center of my life and their well-being is my top priority.
Compton-Rock is the founder of two nonprofits, the Angel Rock project and styleWorks.
The pair married in 1996 and have two daughters together: Lola, 12, and Zahra, 10.